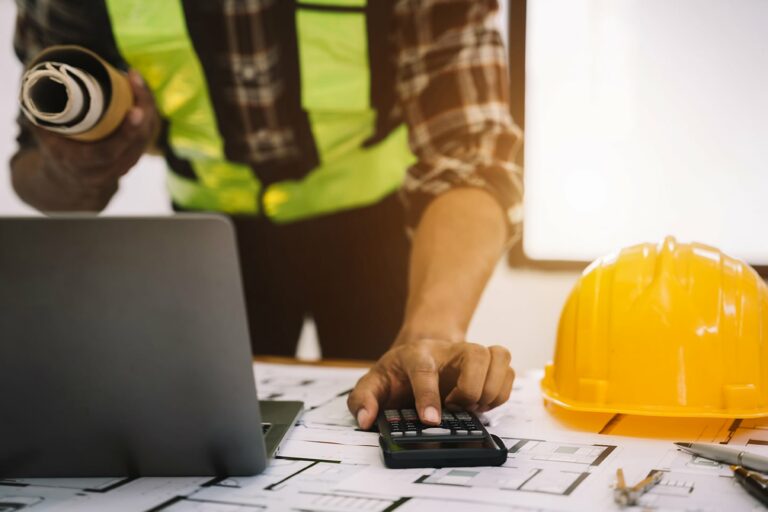 Quantity surveying vs construction estimating are two closely related professions, but there are some key differences between the two.
Read More

Quantity surveying vs construction estimating: What is the difference?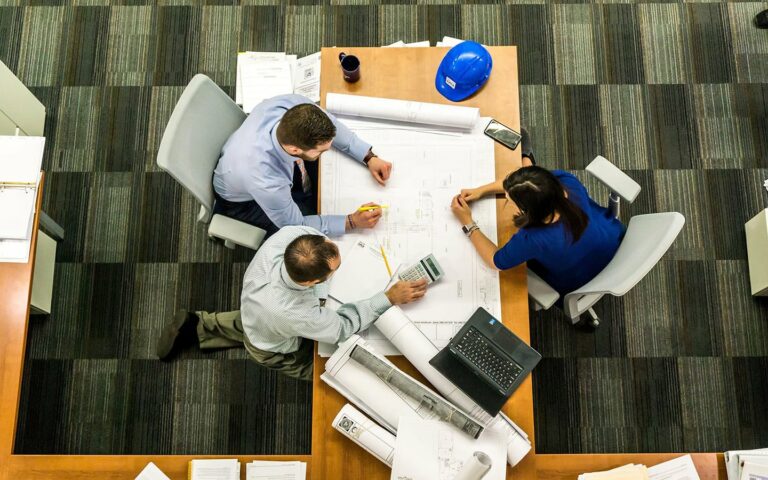 In Darwin, where construction costs can be high and resources limited, the expertise of a quantity surveyor can make a significant difference
Read More

Maximising cost efficiency in Darwin: The importance of a quantity surveyor.
More about
Quantity Surveying
Quantity surveying is the process of estimating and controlling the costs of construction and maintenance of buildings and infrastructure. It involves a wide range of activities, including:
Preparing bills of quantities (BoQs), which are detailed lists of the materials and labour required for a construction project.
Calculating cost estimates for construction projects.
Monitoring and controlling project costs.
Advising clients on cost-effective construction methods and materials.
Preparing contract documents.
Managing disputes and claims.
Quantity surveyors play a vital role in the construction industry. They help to ensure that projects are completed on time and within budget and that they meet the required quality standards.
Quantity surveying is a complex and challenging profession, but it is also very rewarding. Quantity surveyors have the opportunity to work on a wide range of projects, from small residential developments to large-scale infrastructure projects. They also have the opportunity to work with a variety of people, including builders, architects, engineers, contractors, and clients.
Book a FREE briefing call.
If you are looking for a reliable and experienced partner who understands the industry and uses current local market data, TASKT is the perfect choice for you next project.
Contact Warren to discuss your specific requirements.